Here's How to Get Cash for a House In DC
If you've got a house to sell in the Washington DC area, you're in luck– there's a chance you could sell your home today, by simply making a phone call. If you're wondering how it's at all possible to sell your home for cash in one day, here's a list of steps for you. As one of the leading cash home buyers in Washington, DC, we've outlined the simple process for how to get cash for a house in DC today.
1. Call for a fair and firm offer in ten minutes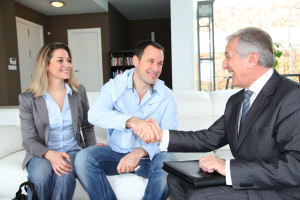 At House Buyers of America, we want to buy to your house. That's as simple as it gets! We want to make the selling process easier for those who need it and we will offer you a fair price on your home after just 10 minutes on the phone with one of our experienced Real Estate Consultants. We stand behind every offer we make and intend to make good on those offers– don't wait– see what we would offer for your house today.
2. Avoid paying Realtor fees and listing your house on the market
Why go through the arduous preparation process to list your home on the market when you could get out and have your cash fast now? Many homes that aren't in mint condition require love and attention to get ready to be sold and even then you'll have to wait for a buyer to give an offer. Plus, in the end you'll pay a 6% commission to your Realtor. Avoid all that stress by selling to cash home buyers in Washington, DC. It will be faster, it will be easier and it will definitely be worth it.
3. Sell your home As Is
If you have no time or means to fix up your house for listing on the market, selling it in its current condition is your best bet. But, while a home with a few problems will sit on the housing market, it will be sold in a snap with House Buyers of America.
4. Get cash for a house in DC hassle-free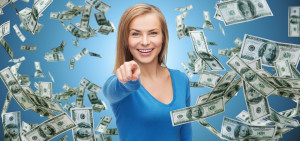 It's really that easy! It starts with a call and can end with a ratified agreement that's quick and secure. After receiving your payout, you can pay off a mortgage, put the money towards a new home, invest or take a trip to Europe–we don't mind, as long as you do what's right for you. An all cash offer can be one of the best ways to get a property off your hands quick so you're able to move on with your life.
So, now that you know exactly how to get cash for a house in Washington DC, why don't you get the process started today by giving us a call? We'll be able to give you a fair offer within ten minutes and you could be well on your way to selling your house today. Don't let your home sit on the market or spend money on repairs and updates – call us today or simply fill out our online form for a no-obligation offer and you'll be one step closer to selling your home.