Do you have a house in Maryland that needs to sell quickly? Is it in need of extensive updates or repairs? Is selling your house in its "As Is" condition the best scenario you could ever hope for? If your house is in need of a lot of repairs or updating, there's no need to worry. When you sell to House Buyers of America, you don't have to prepare the home in any way for sale and you don't have to wait while it's on the market, just hoping that someone will put in an offer. You can sell your house in record time without changing a single thing. If you're wondering about the actual process of selling your house for cash, here's how to sell a house "As Is" in MD.
Decide to sell your home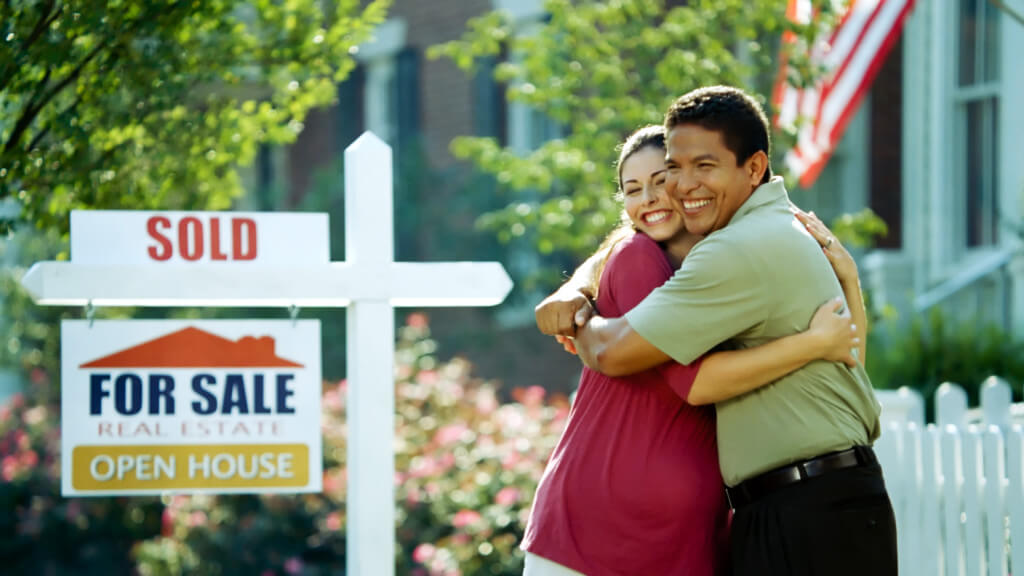 Is your home old and outdated and you lack the capital to update it before putting it on the market? That's ok, sell to us! Did you inherit property from a loved one who has passed on but don't want to deal with the hassle of prepping the home for sale? Sell for cash! Perhaps you are a landlord who is sick and tired of dealing with tenants who are late with rent or don't take care of the house. Don't just give up – you can sell a house "As Is" in MD by simply making a phone call. Whatever your reason for selling, we can help you through the process.
Call us to get an offer
All you need to do to get this ball rolling is make a simple phone call. One of our team members will help determine the current condition of the home and will give you a solid offer within 10 minutes. House Buyers of America is one of the largest and most reputable "As Is" home buying companies in Maryland, Virginia and Washington, DC. We've bought thousands of homes from people who needed to sell fast. We will even mail your closing paperwork to you if you are now living far away or out of state.
Your house is S-O-L-D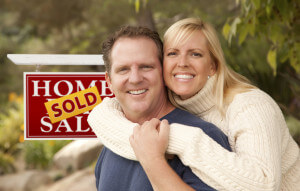 Think of how much money you can save by calling us and selling your home without having to put a dime into renovations or repairs. We won't ask for an appraisal contingency, radon contingency or ask you to make any repairs before we buy your house – we just want to help take your house off your hands. And as an added bonus, you won't have to pay any real estate commissions! We'll have a quick closing and you'll receive your cash payout in as little as 7 days.
Really, it's that easy. You could sell a house "As Is" in MD today!
Selling your house shouldn't be a stressful and difficult process. It shouldn't be heartbreaking when you learn just how much you'll have to pay to fix your house so buyers will look at it. It shouldn't be so hard to get a deal to go through. But, that's just how the selling process has become throughout the United States. We're here to change that and make it easier – for you.
Give us a call today or fill out our online form and you won't be disappointed. We're ready to buy your house for all - cash and a quick close. So, if you have a home in Maryland that needs to sell, find out how much you could make by selling it in its current condition. Now, that is how to sell a house "As Is" in MD.