Was sick and needed to move back home quickly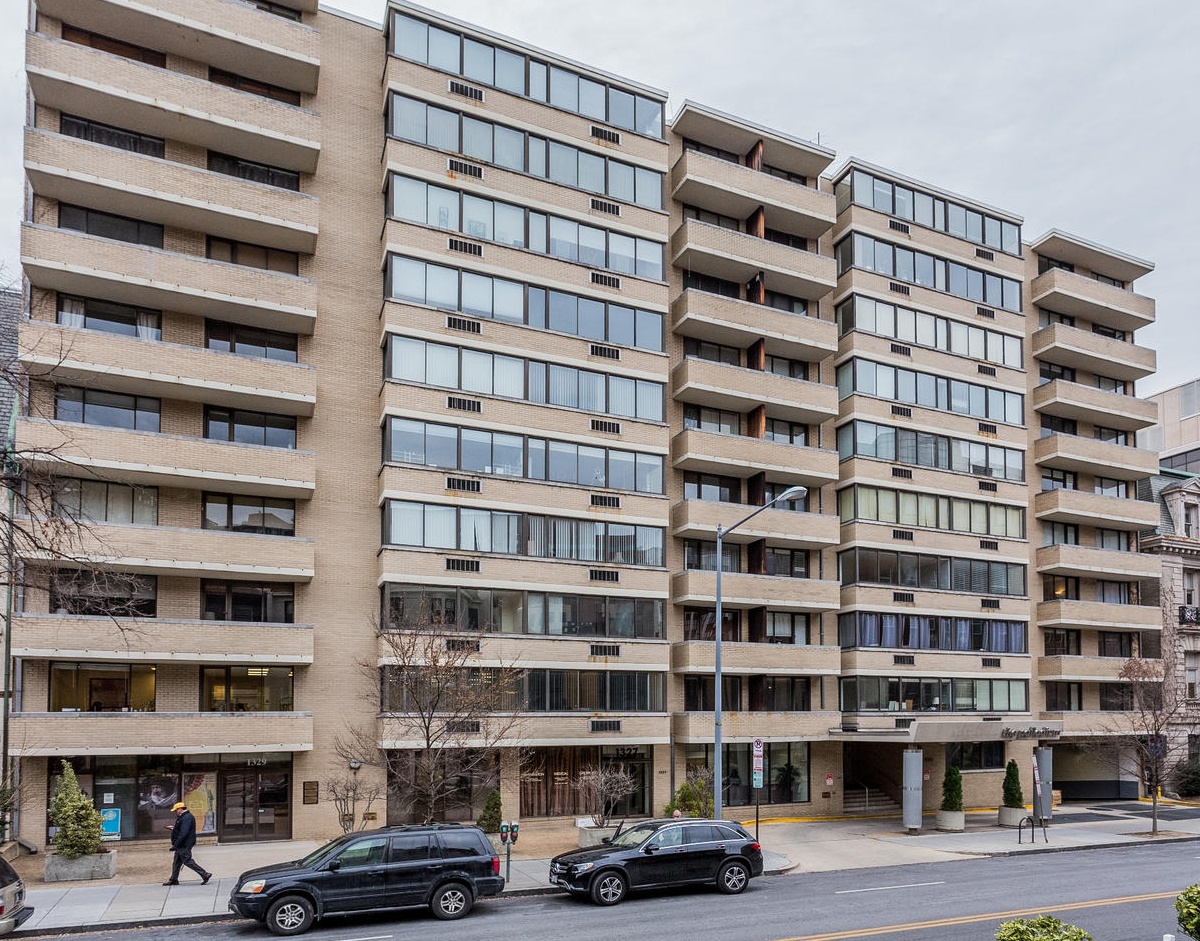 1 Bed / 1 Bath - 732 sf
Washington, DC
My Aunt was not well and decided she wanted to return to her home country, Colombia. But she needed to sell her condo in DC first. Since time was limited it was important to make arrangements for the sell as quickly as possible. After speaking to a couple of realtors we realized the amount of money we would spend in commissions and we decided to look for a different approach. I had no troubles at all and selling to you was much easier than I ever thought it would be. Many thanks to your staff for helping us through the process.
"Your price was about the same as one of the realtor's proposition, only with House Buyers there was ZERO commissions to pay."
It seems like fate because out of the clear blue we got a letter in the mail from your company. Plus while were packing up we didn't need swarms of people looking at the house because moving is messy. After very little concern, we chose the serious professional no brainer option. It would get the place sold but without listing it, showing it or doing any repairs ourselves. At first I was a little nervous but soon I relaxed and began to trust that you were going to do exactly what you said you would. I had many questions but someone was always there to answer them.