Are you a homeowner in Fairfax County, Virginia? House Buyers of America buys homes in Fairfax County and all over Washington, DC, Virginia and Maryland. If you're thinking of selling your home, we'd love to buy it from you, no matter your financial situation or reasons for selling. Here are some great reasons to sell your house to House Buyers of America.
We buy houses Fairfax County, VA for all-cash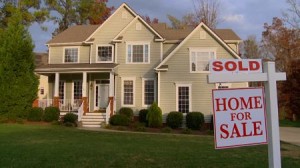 Why put your house up for sale on the real estate market and wait months for an offer when you can get an all-cash offer from House Buyers of America right now? That's right–we'll give you a competitive offer within ten minutes and there's no pressure to sell to us if you don't want to. Are you curious about how much your house could get? Give us a shot any you might be pleasantly surprised with our competitive offer.
House Buyers of America is committed to a quick closing
If you are in a time crunch and need to sell your home quickly, selling for cash can be a great way to go. You don't have to wait long to go to closing and we don't have to secure financing from a bank in order to close. We guarantee an all-cash payout at the time of closing, which means you get to decide what to do with the cash.
We buy houses Fairfax County, VA and we don't charge a commission
Realtors typically charge their clients a 6% commission upon completion of the home sale. That's a big chunk taken directly from your wallet. We want to make this process as easy and simple as possible and we don't charge a commission or extra fees. Save money and sell faster by selling your Fairfax County home to House Buyers of America.
We don't require any improvements or repairs on the home before the sale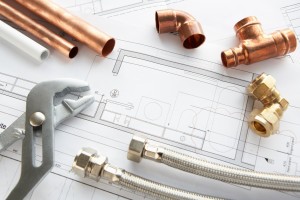 When you sell your house to House Buyers of America, you can sell your home in "As Is" condition…meaning you don't have to change a thing! This saves you time, money and headaches from having to home-improvementupdate, renovate or repair items throughout your home. It doesn't matter if your house has problems or is in need of some repairs, we'll still buy your house outright and you don't have to worry about those problems anymore.
We have a long history of buying houses in Fairfax County, VA, including houses in the following cities: Springfield, Burke, Centreville, Chantilly, Fairfax, Falls Church, Vienna, Clifton, Herndon, Alexandria, Annandale, Oakton, Reston, Fairfax Station, Fort Belvoir, Lorton, McLean, Great Falls and others. The homes we have purchased in these cities were of all types of age, style and condition. You can sell your house to us for all-cash and use that cash in any way you'd like. We guarantee you a fast closing and we won't charge you a commission for selling to us. Finally, you don't have to make any improvements to your home when selling to us. If you are thinking of selling your Fairfax County home, call now at 855-886-0932 or fill out our online form to get a cash offer within 10 minutes!