People contact House Buyers of America to sell their houses to us for many different reasons – job transfer, inherited a house, downsizing, upsizing, financial issues…you name it. However, one of the most common reasons people sell to us is that they're tired of landlording. Are you a landlord who owns multiple properties in Virginia, Maryland or Washington DC? Being a landlord can be such a thankless job. Tenants can be tough to deal with, hard on your properties and collecting rent can be such a chore. If you've had it up to here dealing with rental properties and are ready to sell, we'll show you the easiest way.
Sell rental properties the easy way–we buy houses Herndon, VA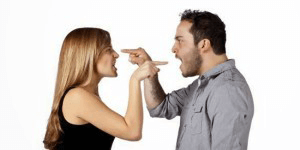 Prepping a rental property to be sold on the market is a tough job. First off, many of these properties are usually not in great condition, due to wear and tear from tenants. Secondly, many people are hesitant about buying property that was formerly used as rentals. Third, it can take ages and ages to wait for offers to come in and even then there will probably be repair conditions.
When you sell your house for cash to House Buyers of America, you can skip all of that. You can sell your properties in "As Is" condition–meaning you don't have to update, repair or renovate anything at all! You can save tons of time and money in the process. Then, you won't have to wait for offers because we'll give you an offer on your house—after just 10 minutes on the phone. You won't have to worry about someone putting in an offer, you'll just have to decide to tell us yes or no.
We buy houses Herndon, VA to make life easier for you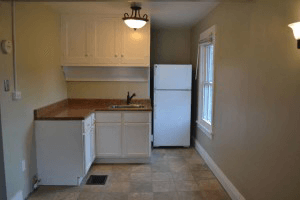 No one knows better than a landlord just how much work it takes to make a house run smoothly. Landlords have to handle all the details and repairs when a house breaks down. Over time, this process can become grating and the desire to sell off your rental properties becomes greater than the rental income money being earned. We know that selling rental properties can be tough for landlords and we're here to make it as easy as possible. We also know that there are homeowners with many reasons for needing to sell fast. Some need to move quickly for a job or to be near family. Others are facing piles of debt and possible foreclosure. Some need to sell a house after a divorce and others don't have the capital to invest in repairs in order to sell the home on the market.
Whatever the reason, House Buyers of America is happy to help you sell your house fast. We buy houses anywhere in Virginia including Fairfax County. We offer competitive offers and we don't charge a commission or extra fees. Our company has been in business since 2001 and has bought 1350 homes. We are experienced professionals and we also offer a fast closing. Why wait, why not sell today? Call now at 855-306-5940 or fill out our online form to get a cash offer within 10 minutes!