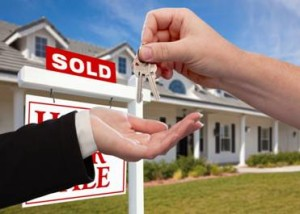 Home selling can be one of life's greatest stresses. The amount of time and money that you must invest in the process of selling your home is substantial. If you don't want to deal with the normal hassles of selling your home or need to sell your home quickly, you might want to find a faster and easier way than the traditional housing market. House Buyers of America is an express home buying service that buys houses for cash in Virginia, Maryland and Washington DC. If you need to sell your house fast, here's why you should sell to House Buyers of America
We buy houses Centreville, VA and help you sell your house fast
Many homeowners need to sell their home as quickly as possible. They may have already purchased another home, are moving or relocating due to work or deployments or are facing financial struggles. No matter your reason for needing to sell your home quickly, we want to help. We will give you an offer on your house after just 10 minutes on the phone. We will offer you a fair and competitive price on your house in Centreville. We have been purchasing houses in Fairfax County, Virginia since 2001 and have a deep well of knowledge of the Centreville, VA area.
We buy houses in Centreville, VA in "As Is" condition to save you time and hassle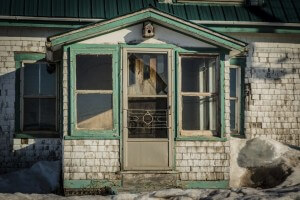 One of the hardest parts about selling your home is the prep work that goes into making your house 'show ready.' Things throughout the house must be updated and repaired in order to attract the interest of buyers in the area. But, when you sell your house for cash to House Buyers of America, you don't have to change a thing. You can sell your home in "As Is" condition. This means that when you move out, you don't have to fix or update anything. We'll take your house exactly as it is, ugly or pretty.
We buy houses Centreville, VA so you don't have to hire a Realtor
Realtors can be incredibly helpful when trying to sell a house…except when they aren't. Plus, even the greatest Realtor in the world can have a lot of trouble selling an ugly or outdated house. This will leave you stuck, waiting months for offers and left with few options. Selling your home for cash can leave you with more money in your pocket since you won't have to pay that 6% commission either. Forgo the Realtor and do things the easy way– sell your house for cash.
Our company is proud to be the most reputable house buyer in the Washington, DC metro area. We have an A+ rating from the Better Business Bureau and we are constantly buying homes. We buy houses Centreville, VA, so you don't have to wait around for your house to sell. Get an offer fast and a quick closing when you sell to us. If you have a house that needs to be sold in Centreville, VA, simply call now or fill out our online form to get a cash offer within 10 minutes!