At House Buyers of America, we want to offer you the best experience in terms of selling your house. If you don't have the time, energy or means to sell your home the conventional way–through the real estate market, then you should consider selling to us. We buy houses in Loudoun County, VA since 2001 and we have purchased 100s of houses across Northern Virginia. If you are interested in selling your house for cash in Virginia, Maryland or Washington DC, give us a call–you'll be glad you did. Here are some reasons why our We Buy Houses program in Loudoun County, VA has been so successful.
We have purchased hundreds of houses in many parts of Loudoun County – Sterling, VA, Leesburg, VA, Ashburn, VA, Purcellville, VA, South Riding, VA, Lovettsville, VA, Middleburg, VA, Round HIll, VA, Hamilton, VA, Stone Ridge, VA, Hillsboro, VA, Oak Grove, VA and the list goes on!
We'll give you an all cash offer
We pride ourselves on buying every home that we can–that's why we're prepared to give you a solid offer on your house after just a few minutes on the phone with us. We know that selling your house on the market can be tedious and time-consuming–and sometimes that's time you just don't have. That's why we're prepared to give you an all cash offer that will meet your needs and help you to sell quickly.
We buy houses in Loudoun County, VA in their current condition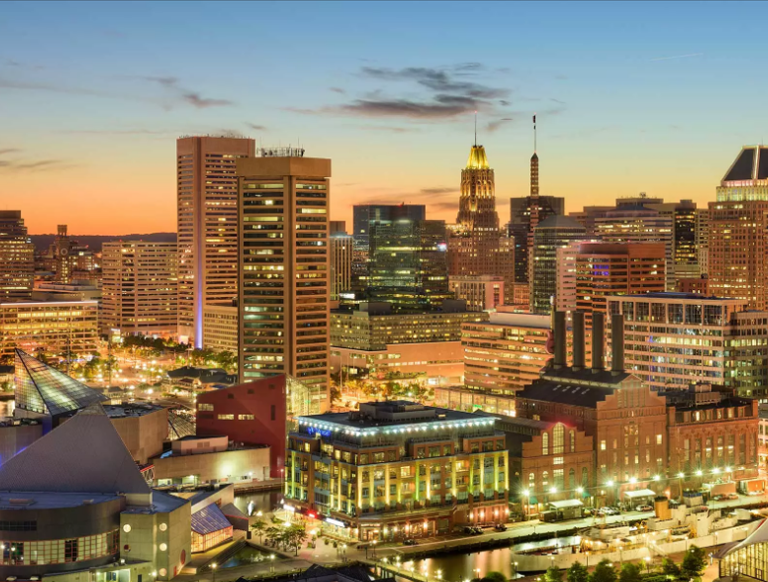 Most homes need some renovating before they can be listed on the market–and renovations and remodels can cost a lot of money. If you don't have extra cash to put into your house or you don't want to put any more money into this house, you should consider selling your home to us in its "as is" condition. We won't make you change a thing– and you won'tget a long list of home inspection repairs to make either. We buy houses in Loudoun County, VA in their currencondition to help the selling process move even faster for you.
We want to help you get relief from debt
There are many reasons why someone has come into debt–and whether it's a lost job, medical bills that just keep piling up, divorce, inheritance of a house or any other reason, we're prepared to step in and help out. We buy houses in Loudoun County, VA to help you get relief from your debts. There's no need to live with the stress and anxiety that comes from serious debt. With an all cash home sale, you may be able to wipe out all of your debts in one sale!
We offer a fast and easy way to sell your house
All cash home sales don't need to be tricky or sneaky. We aren't trying to dupe you or give you a lowball offer. We want to help you sell your house without having to put in the extra time and attention your house will need to do well on the market. We offer all cash and we close quickly, without having to wait for financing or lender approval. With House Buyers, there are NO finance contingencies, we have ample capital. We can cash you out in just a few weeks or even days and you can be on your way and move forward with your life.
Selling your house for cash could be the right option for you if you don't want to deal with the typical haggles of selling a house in the traditional market. Your house is an asset– use it to your advantage so you can pay off your debts and move to wherever you want to be. We buy houses in Loudoun County, VA – give us a call today or fill out our online form for your free offer.