Montgomery County is home to some of the most beautiful and historic land in the country. Located near Washington DC, this populous county has an abundance of homes, both old and new. House Buyers of America has purchased many houses in Montgomery County from sellers who were in many situations – job transfer, property inheritance, moving into bigger home, health issues, divorce, etc. Probably one of the biggest reasons people have sold to us in the past was they were near retirement. Are you a Montgomery County homeowner who is approaching retirement? Have you considered selling your home in order to downsize? As one of the wealthiest counties in the United states, selling your house here should be a breeze.
But selling your home on the market can be time-consuming and cumbersome. If you would rather part with your home the easy way instead of spending months doing renovations and waiting for the market to come around, you should consider selling your house for cash to House Buyers of America. We will give you an all-cash offer in ten minutes...and all you have to do is say yes or no.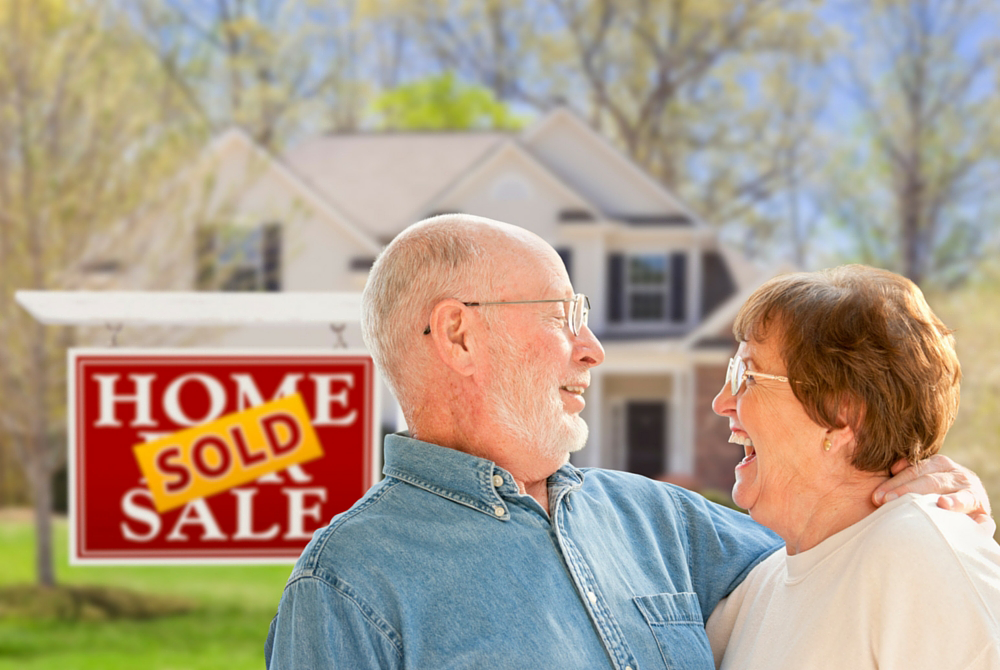 Downsizing is a great option for working professionals who are at or near their retirement years. Their children have moved out of the house, they are ready to care for a smaller home and yard and usually they'd like to move to a warmer climate or an area with a more affordable cost of living. Downsizing allows these retired folks to live easier during their twilight years and to stress less about money.
We buy houses Montgomery County so you can sell your house quickly
When you sell your house for cash to House Buyers of America, you don't have to wait for your home to be sold on the market. You don't have to endure months of prepping, cleaning and showing your home while waiting for offers to come in. If you accept an offer from House Buyers of America, we can go to closing very quickly, leaving you with more time to enjoy your retirement—and your life.
We buy houses Montgomery County so you don't have to update your home
Updating your home is one of the most frustrating parts of selling. It can be very costly to have renovations completed and time-consuming to do repair work yourself. When you sell your house for cash to House Buyers of America, you don't have to change a single thing! You can sell your house in "As Is" condition and leave everything the way it was.
We buy houses Montgomery County so you can use the cash however you desire
One of the most important aspects of selling your home is getting some extra money in your pocket. Our offers at House Buyers of America are very competitive — and we don't charge any extra fees or commission — leaving more money in your wallet. When you get your cash payout, you can use it for anything you like — to pay off a loan, to put a down payment on a new house, to save for a luxury vacation or even to invest in the stock market.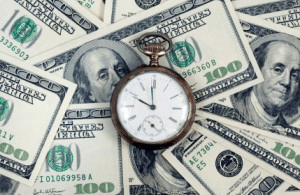 House Buyers of America purchases homes throughout Virginia, Maryland and Washington D.C. We have bought many homes in the following cities in Montgomery County: Silver Spring, Rockville, Bethesda, Takoma Park, Damascus, Germantown, Kensington, Montgomery Village, Olney, Chevy Chase, Potomac and many more! If you're looking for a hassle-free way to sell your home without leaving it on the market for months, selling for cash is the easiest way to sell. You can enjoy your retirement years even more by making your nest egg work for you! Call House Buyers of America now at 855-886-0932 or fill out our online form to get a cash offer within 10 minutes!