We are Cash Home Buyers in Virginia
If you're looking to sell your house in Virginia (VA) and you'd like to have this over with fast, why not sell for an all - cash offer? Here at House Buyers of America, we specialize in buying homes from people who want to sell fast and avoid the hassle of the housing market. Here are four reasons why you should sell to House Buyers of America the premier cash for houses company in Virginia.
1. Cash is king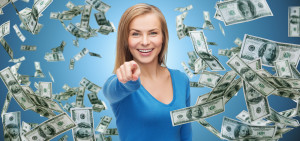 The old saying is true – cash is king! Getting an all-cash offer sounds enticing to sellers. Why deal with a real estate agent and pay brokerage fees when you could sell the house quickly on your own terms? Plus, with all that capital, sellers can pay off their mortgage and have money to spare! Cash is also the fastest way to close on a home sale. House Buyers of America has been in business since 2001 and has purchased thousands of homes, so there's no need to feel any hesitation or trepidation about moving forward.
2. Speed and convenience
An all - cash home sale offers you the ease of selling your home quickly. You won't have to wait for a realtor to put your house on the market or to negotiate a counter - offer with potential buyers. You also won't have to make repairs in the home or do any updates. We'll buy your home "As-Is". One call is all that's needed to get the ball rolling with us and we can guide you through the simple and convenient process of selling your Virginia house for cash.
3. Home is sold without delay or difficulty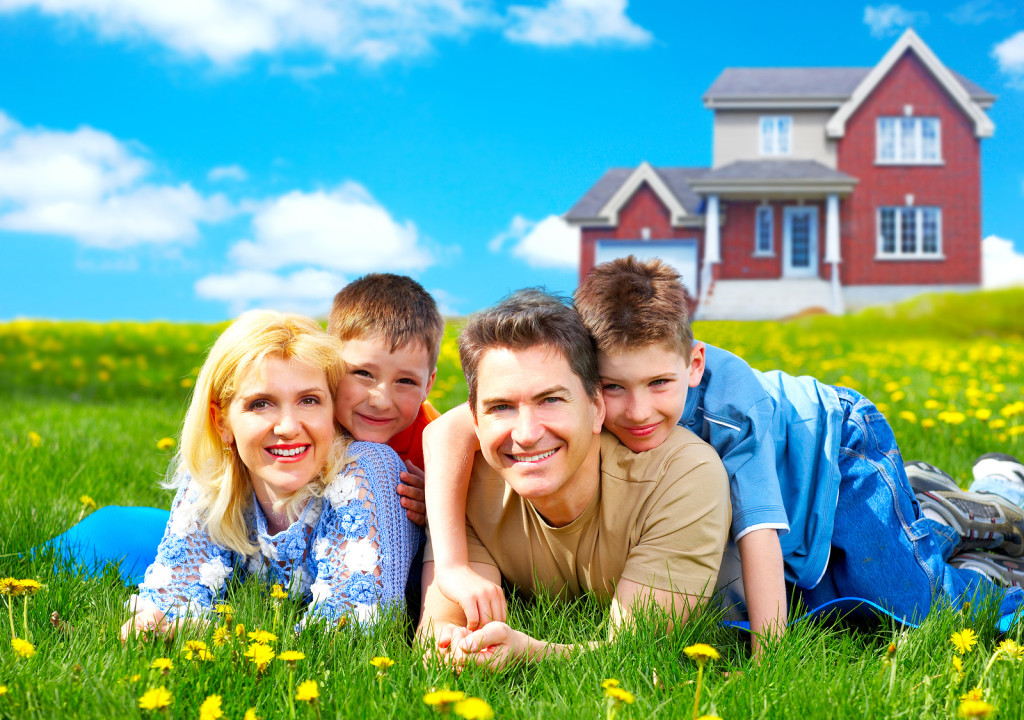 Putting your house up for sale on the market can be tricky – if you list the price too high, it will sit there for ages, but if you list too low, you won't get as much out of the sale as you had hoped. Avoid the stress and sell for cash! You'll get a quick closing and have cash in hand before you know it. Plus, you won't have to wait for the buyer to get qualified for a loan and secure financing – we've already got the cash ready to go!
4. No financing needed on our end
Many home sales fall through due to the buyer's failure to secure a loan or financing for the home. Not so with us! We don't need to go through the financing process at all because we act as all - cash home buyers in Virginia (VA).
Sell your Virginia home faster than you ever dreamed by giving us a call today. We will give you a fair price all - cash offer that will lead to a quick closing. Get that property off your hands and get cash in your checkbook by giving us a call today or simply filling out our online form. We are cash home buyers in Virginia and we're ready to buy your Virginia home today! Call now or fill out our online form to get a cash offer within 10 minutes!